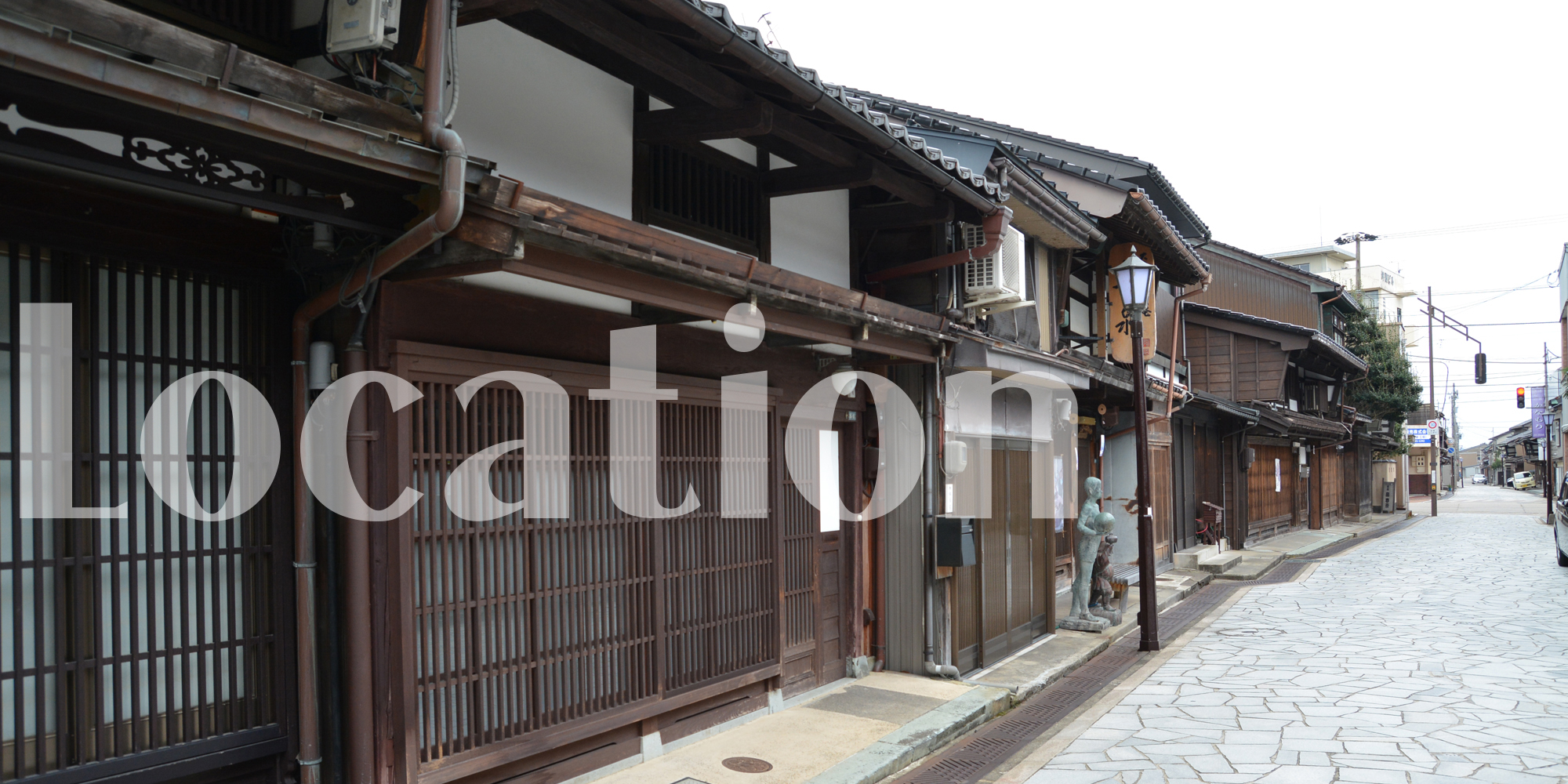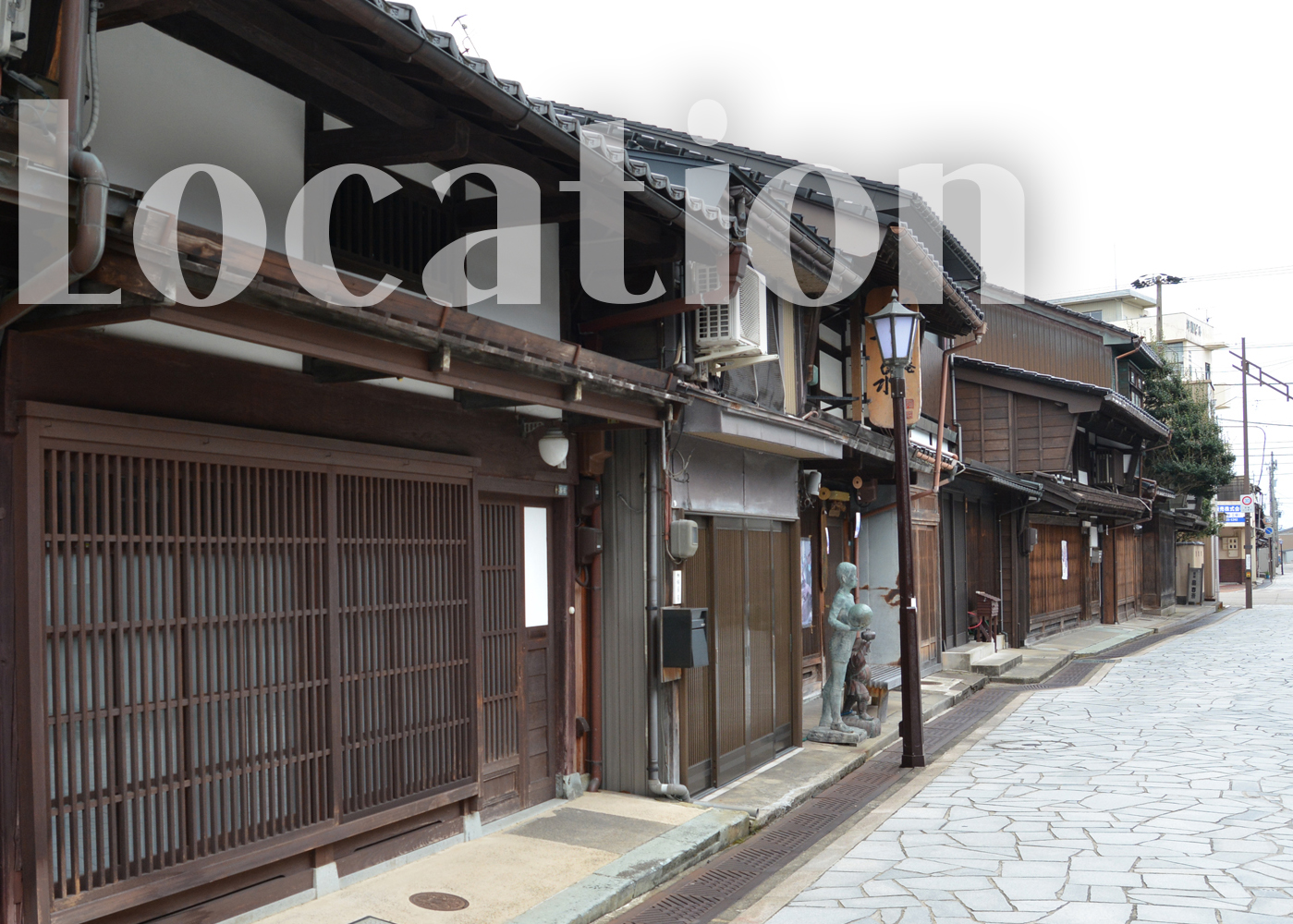 Historic Takaoka, and the Foundry District of Kanayamachi
Maeda Toshinaga, the 16th century second-generation head of the Kaga clan, lived out his life in Takaoka, a city that historically has carried on the Kaga culture. Located in the heart of Takaoka, Kanayamachi is the birthplace of traditional foundry crafts such as copperware, and grew into a center for manufacturing.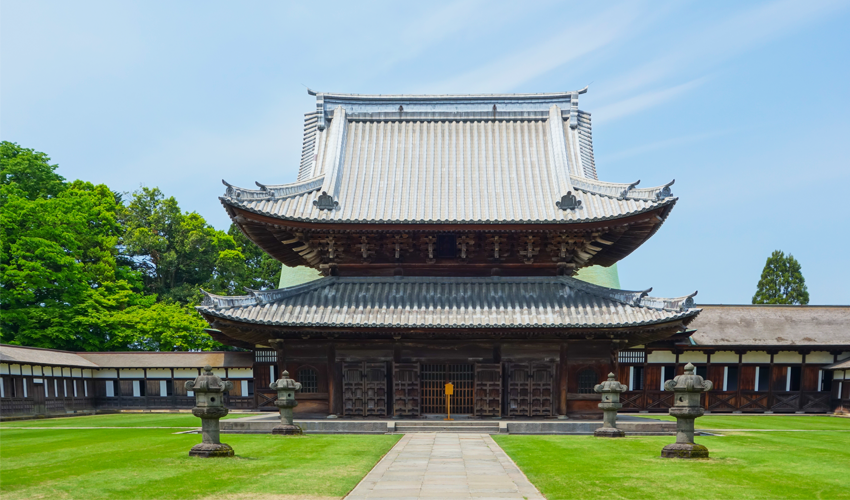 Two Historic Festivals
Held on May 1, the Mikurumayama Festival features a parade of resplendent floats as they are wheeled through Takaoka. The event is a feast for the eyes, as all seven magnificent floats, representing the flourishing prosperity of the townspeople, come together on this one day. On June 20, the Goinsai Festival, a tribute to the virtue of Lord Maeda Toshinaga, is held in Kanayamachi, and is preceded the night before by public performances of Yagaefu, a traditional dance representing the town's foundry workers.
Kokozan Zuiryūji, a National Treasure
Established as the family temple of Maeda Toshinaga, the second-generation head of the Kaga Maeda clan, Kokozan Zuiryūji overwhelms visitors with the beautiful layout of its buildings. In 1997, the Sanmon (Main Gate), Butsuden (Buddha Hall) and Hōdō (Lecture Hall) structures on the grounds of Zuiryūji were designated as national treasures. To the residents of Takaoka, Zuiryūji is known familiarly as "Zuiryussan."
Enjoying local ingredients is one of the pleasures of travel. The neighborhood around Kane no Sanzun has many delightful places to have a unique meal or just relax. Be sure to enjoy the delicious food and drink they offer.