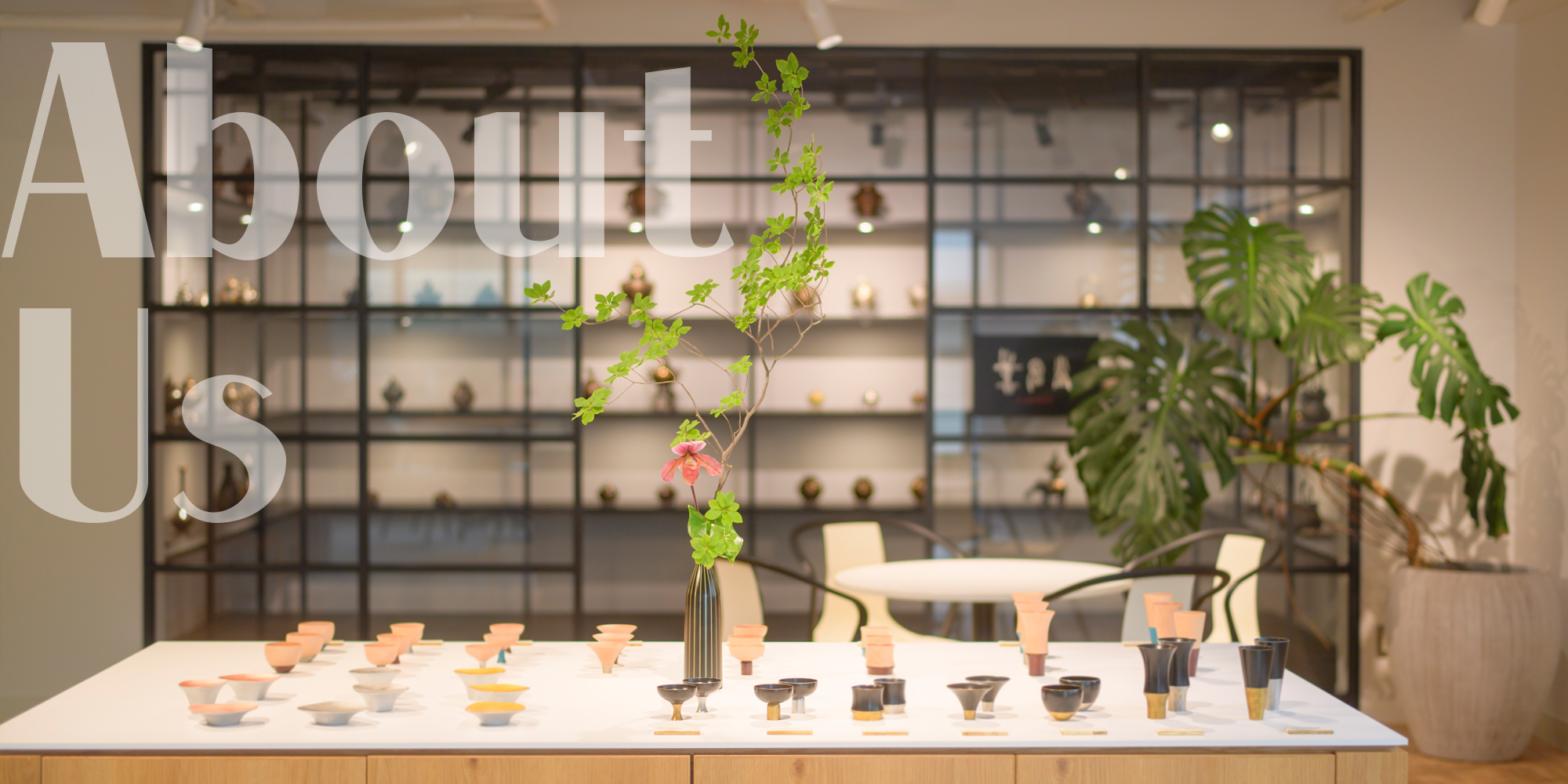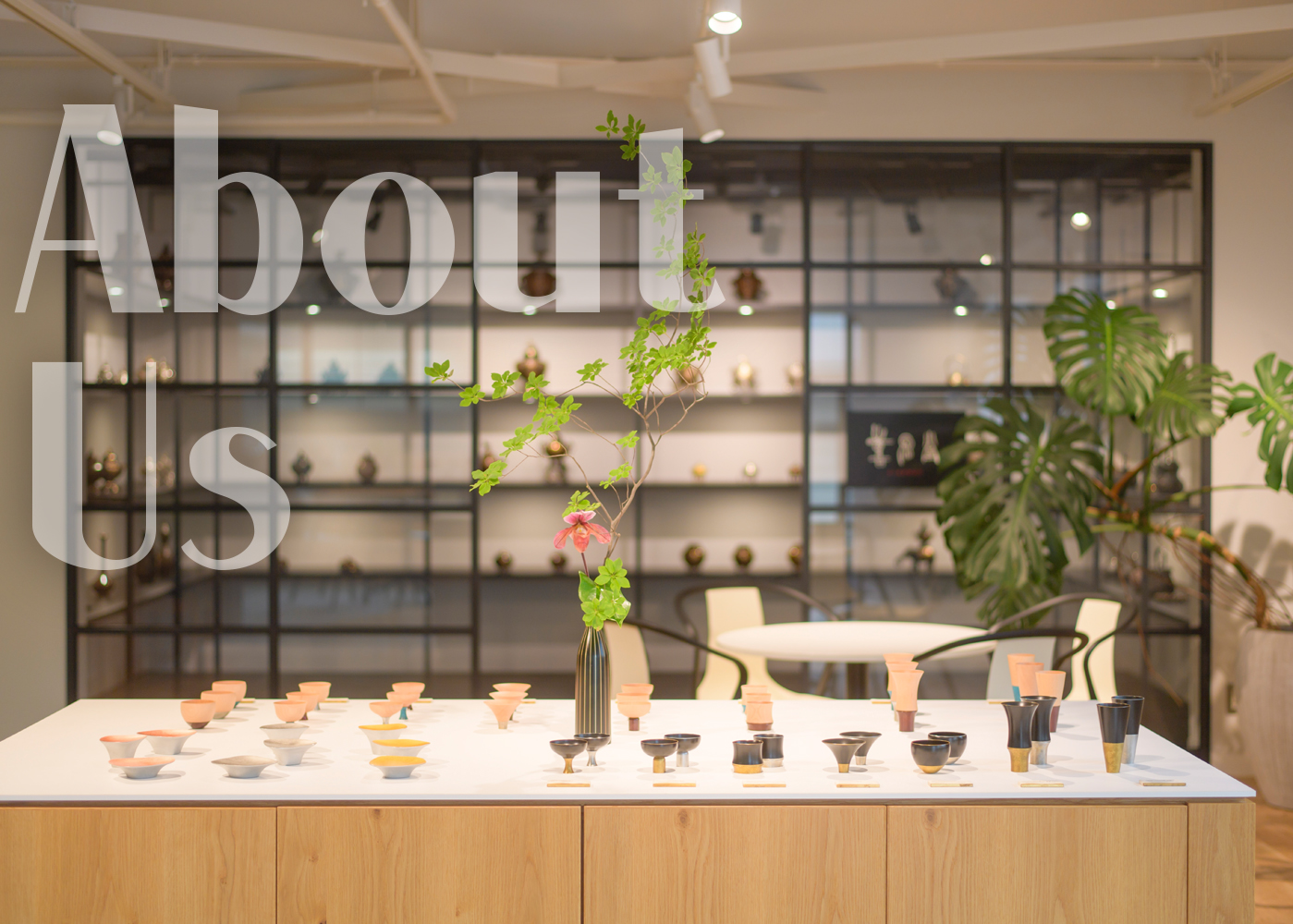 A traditional home turned hotel, run by a Takaoka-based copperware manufacturer
The hotel is operated by Hazuki LLC, which was formed out of Yotsukawa Seisakusho, a Takaoka-based manufacturer of copperware. It was started out of the desire to see more people become familiar with the 400-year history of Takaoka copperware, and to allow them to learn more about what makes the scenic Kanayamachi neighborhood so attractive.
Concept
To understand the true quality of something, it is important to actually use it. Encountering that object at just the right time and place is important, too. As you spend time at Kane no Sanzun, we hope you will touch, use, and experience for yourself the quality of Takaoka copperware.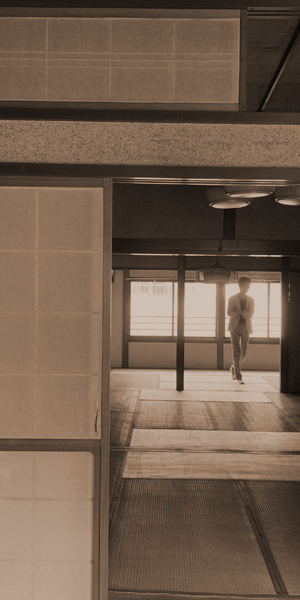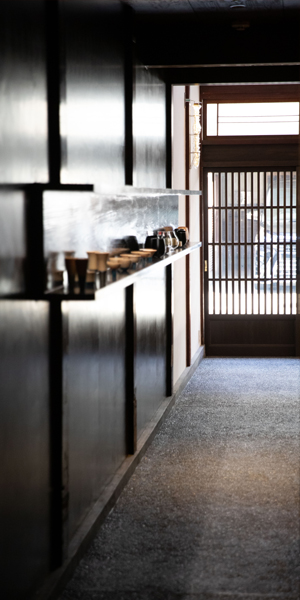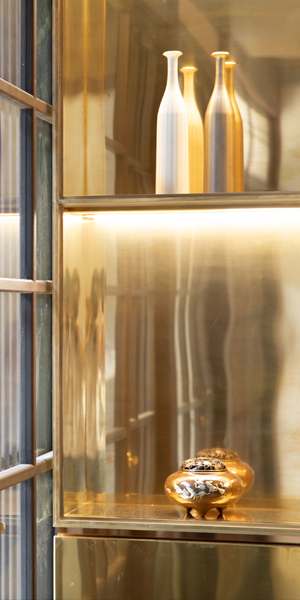 Kane no Sanzun: A Hotel Embodying the Soul of Manufacturing
At Kane no Sanzun, you will likely encounter the soul of manufacturing. Real objects from the hands of craftsmen and artists are used throughout, and even the room décor reflects the highly refined traditional techniques handed down over generations by the people of this region.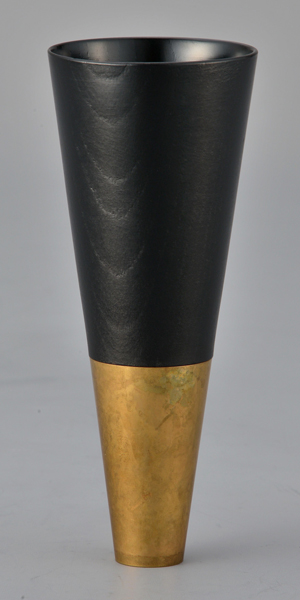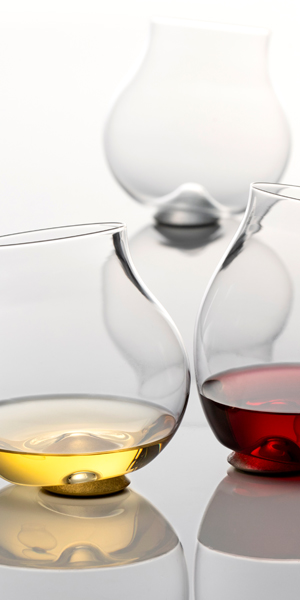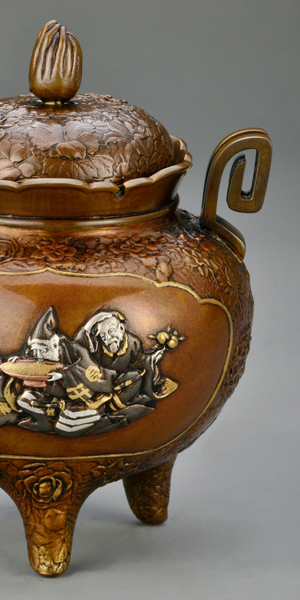 Products Displayed throughout the Space
Metalworking arts and products used throughout Kane no Sanzun are available for purchase. Please see our website for more information.
Management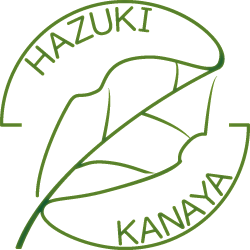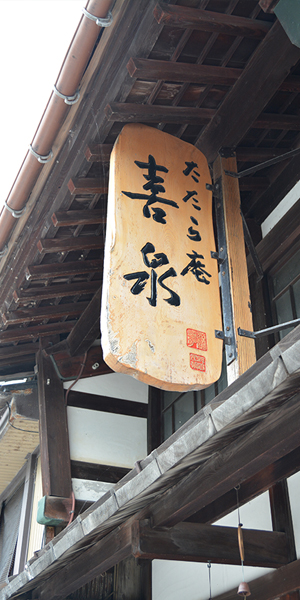 〒933-0841
7-15 Kanayamachi, Takaoka, Toyama Prefecture
TEL:+81-90-4689-7044 FAX:+81-766-26-1063