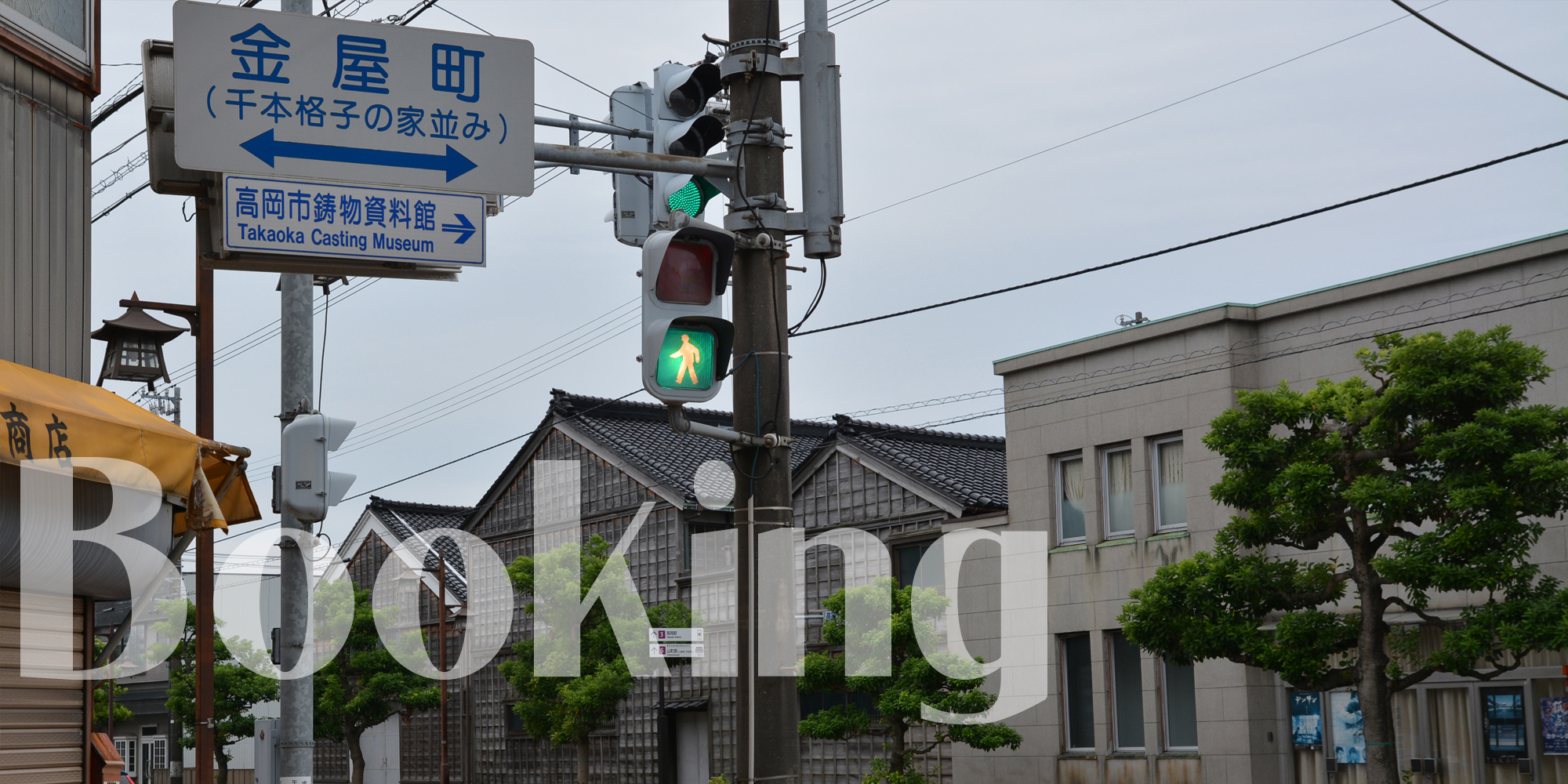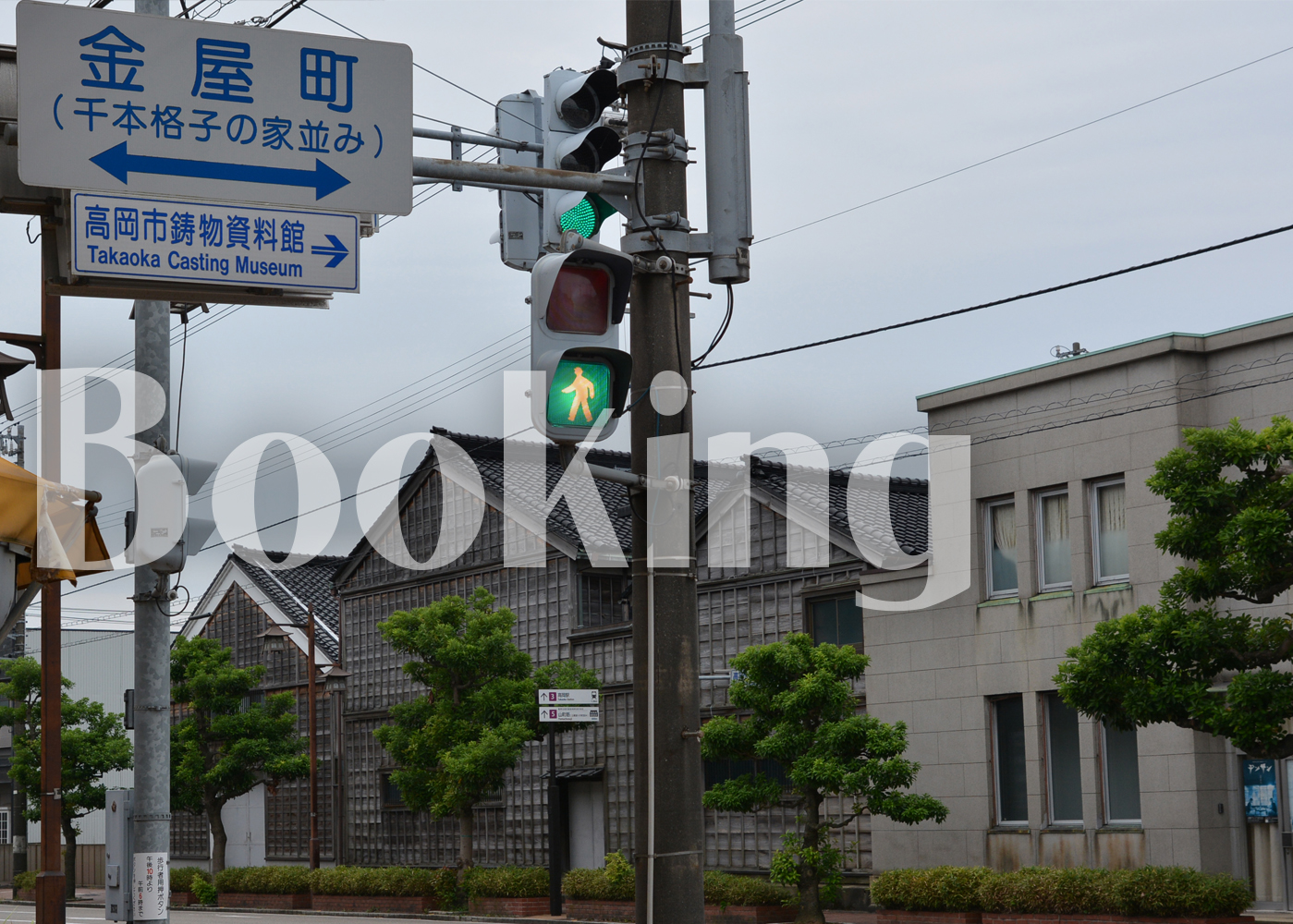 Booking
After filling in all required items, click on "Submit".
We will send you a confirmation email, after which your booking will be confirmed.
If you do not receive a reservation confirmation within two days, please call to confirm your booking.

Reservations are accepted up until five days prior to your scheduled stay.
Please call if you wish to make a reservation within four days of your planned visit.
---
Depending on your device's email settings, you may be unable to receive email from us.
If you have configured your device to only receive email from specific domain names, please be sure to add "kanenosanzun.jp" to your approved domain list.
Payment
As a rule, payment by credit card is required in advance.
Once you submit the reservation form, you will receive a confirmation email from us with information about credit card payment. Please submit payment by the deadline noted therein.
If you have requested optional services that require payment on the day of arrival, payment for those services should be made by credit card upon check in.
Cancellation Charges
15 to 5 days prior: 10% of total、4 to 1 days prior: 50% of total、Same-day cancellations and no-shows: 100% of total. Your understanding is appreciated.
Check-in and Check-out
Check-in time is 4:00 p.m. ~ 9:00 p.m. Check-out time is until 11:00 a.m. Our villas are rented out in their entirety, and staff are not present on the premises.
Be sure to contact us in advance if you expect to arrive later than your scheduled check-in time.
Children
Children of preschool age and younger may stay at no additional charge. Please plan on sharing beds, and bring any children's toiletries, clothing and other items you may need with you. Note that we are unable to furnish cribs, rollaways or other extra beds.
Children of elementary school age and older will be charged adult rates. Child-size pajamas (fits 90-110 cm, one size only) and slippers are available.
Note: To make your stay more comfortable and ensure as much room as possible in our small machiya-style villas, we have made creative use of vaulted ceilings, stairs and other simple design features which may represent a risk for especially curious children.
Smoking
Our villas are entirely smoke-free. This includes cigarettes, cigars, pipes and all types of electronic smoking devices. If you wish to smoke, please do so outside and be sure to use a pocket ashtray.
Pets
Absolutely no pets are allowed in the villas. Please inquire about assistance dogs for those with physical disabilities.